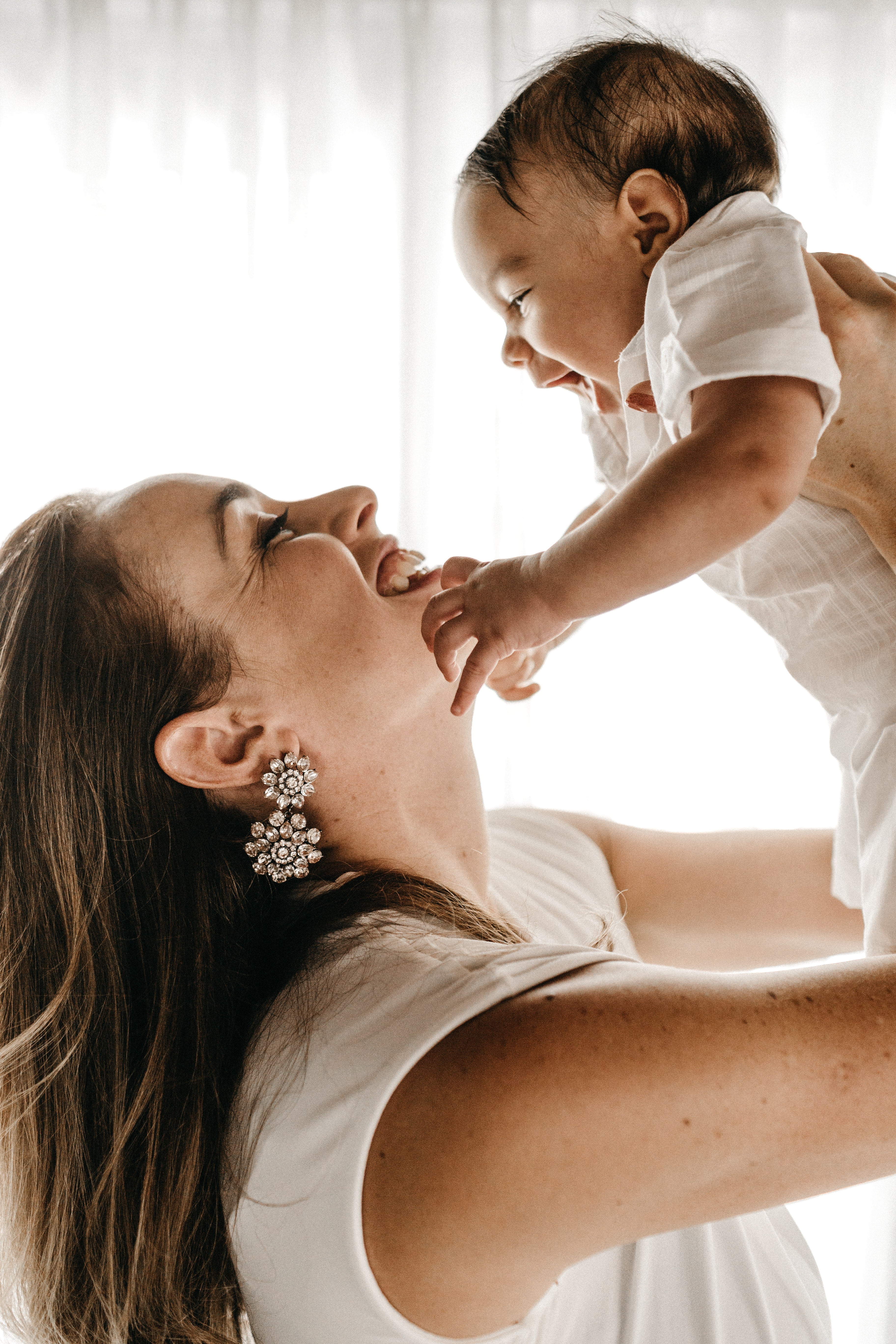 As we all may already know, we are living in different times. Times when it's important to make sure your baby's immune system is strong and able to withstand any strand of influenza that may want to surprise the world.
You may think that you have to load up your baby with vitamin C gummies all day but there are natural ways to help your baby's body become strong on it's own. All you may need to do is make some changes, and pay attention to what your beautiful babe is in taking.
So...
---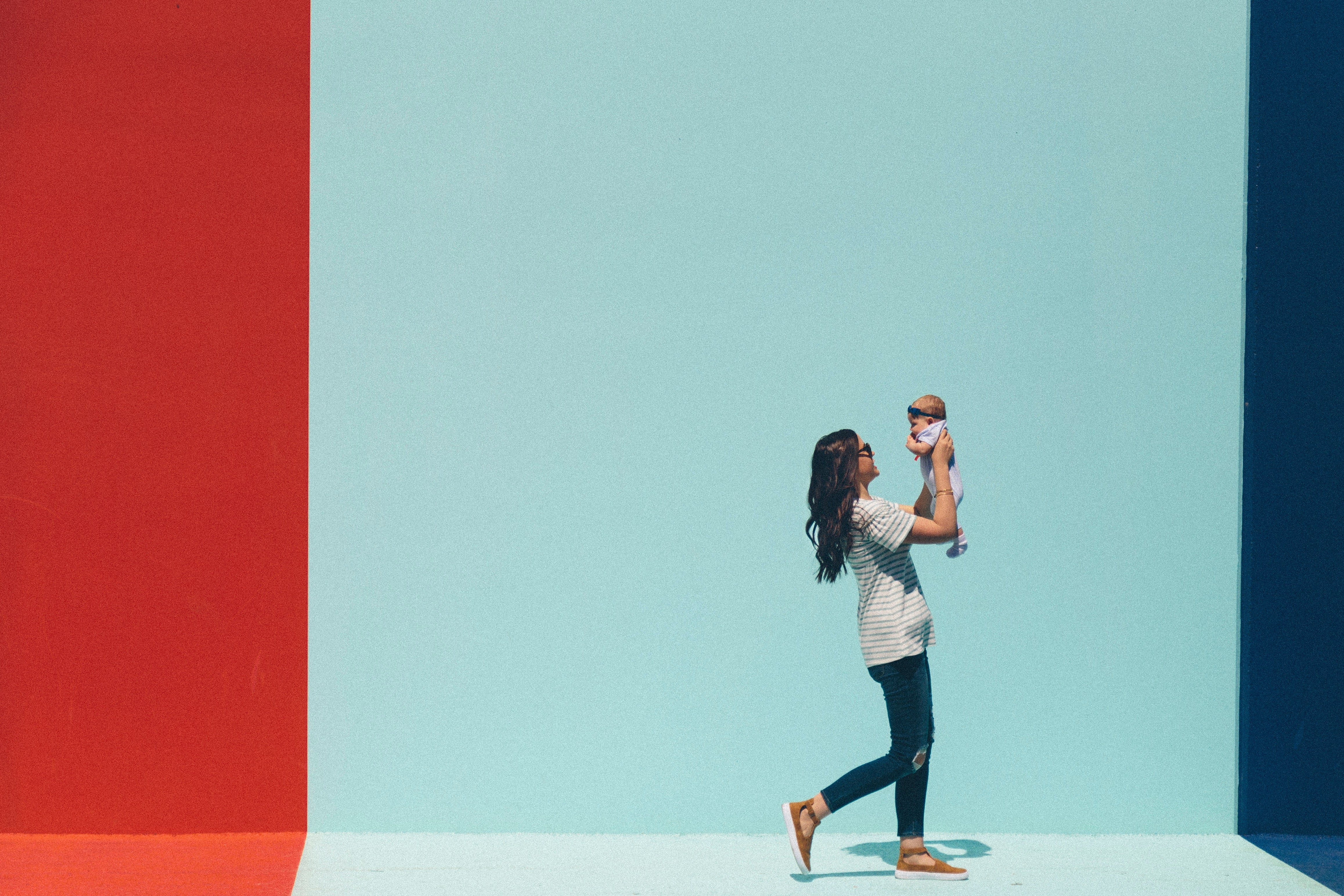 We are so excited to lend you a hand to better fit your needs as new parents or seasoned parents alike. Here at Ollipop Baby Food we offer to prepare food for your child's early development, with organic, locally sourced simple ingredients, including a delivery service so that you can receive your food right to your door. Our goal is to better assist new and seasoned parents to save money and time. We would also like to give every parent an equal opportunity for better nutrition for their child in the early stages of life.